My TX Racing Wheel is not receiving power anymore – For UK users only
---
Related informations :
KB : 112
Language : EN
Date : 2022-11-22
Category :
Tag :
Related products :
If your racing wheel does not turn on anymore (no calibration, no detection, no LEDs lighting up), you should unplug it from the power outlet and check the fuse located inside the UK power cable or inside the UK power adapter: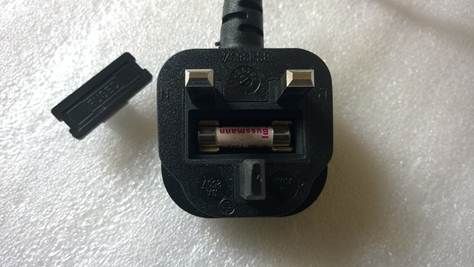 If the fuse is blown, it will prevent the wheel from functioning properly. Here is what a good fuse and some blown fuses look like: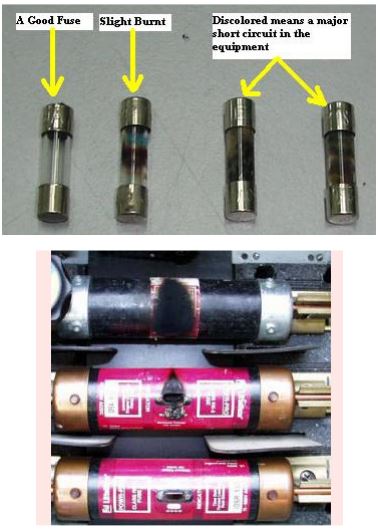 The marks are not always visible on the fuse: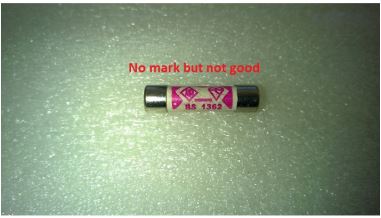 The best way to test it is with a Multimeter. Select the mode "Continuity Test":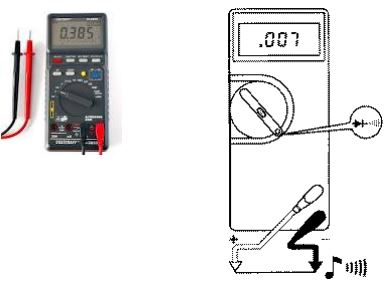 This mode is used to check if two points are electrically connected. If the fuse is OK, the beeper makes a sound.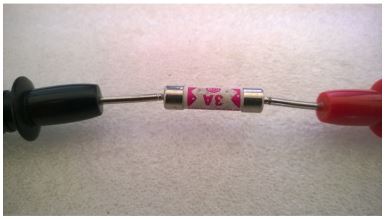 ---